About the FHCCGLA Board Members
As a nonprofit Community Health Center FHCCGLA is governed by a volunteer Board of Directors. In compliance with the Bureau of Primary Care guidelines, a majority of our Board is composed of patients of the health center. Board members are tasked with the governance of FHCCGLA, and through their Chief Executive Officer are accountable for the management of all FHCCGLA facilities. The Board meets monthly on the third Wednesday of the month.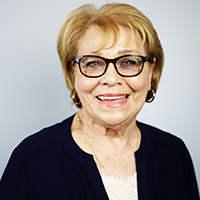 Marie Bagwell
Treasurer
Mrs. Bagwell has a degree in 'Early Childhood Education' and worked 39 years for the city of Montebello, 14 years running the city's (very successful) Pre-School program and 25 years as the Senior Citizen Director.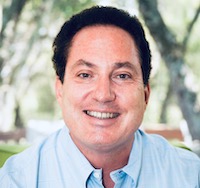 Robert J. Hooper
Member
Robert has been involved with FHCCGLA for over 20 years. As a former President and CEO of the agency, he brings valuable insight to the board pertaining to the direction and operations of the organization. Robert is a retired teacher having taught in the community for over 20 years.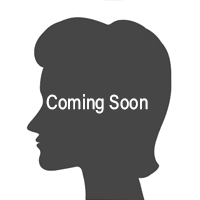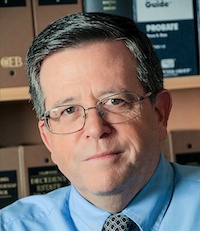 Mark A. Lester
Member
He has been associated with FHCCGLA since 1999 and a Board member since 2014. Mr. Lester has advised and continues to advise several non-profit foundations in the Southern California area.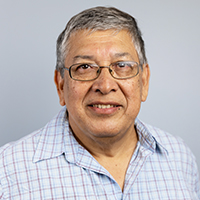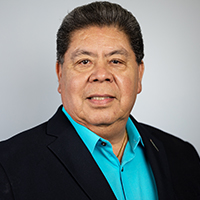 Jorge Ventura
Board Secretary
Jorge Ventura has resided in the community for 30 years and has been a loyal patient of FHCCGLA for 10 years. Mr. Ventura has held the position of President of the Lyons, Kiwanis, Bell Chamber, Bell Gardens Chamber and President of FHCCGLA. Jorge has served on the Board of Directors at FHCCGLA for over 10 years.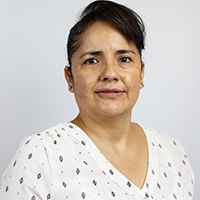 Talpa Angulo
Member
Ms. Angulo has been a patient of FHCCGLA for 15 years.  Talpa has been a board member serving FHCCGLA for 3 non-continuous years.