About the FHCCGLA Board Members
As a nonprofit Community Health Center FHCCGLA is governed by a volunteer Board of Directors. In compliance with the Bureau of Primary Care guidelines, a majority of our Board is composed of patients of the health center. Board members are tasked with the governance of FHCCGLA, and through their Chief Executive Officer are accountable for the management of all FHCCGLA facilities. The Board meets monthly on the third Wednesday of the month.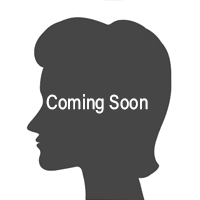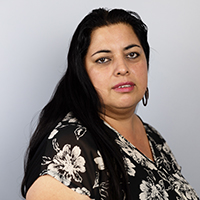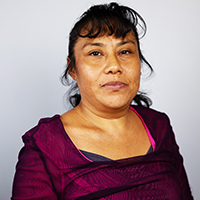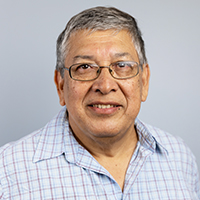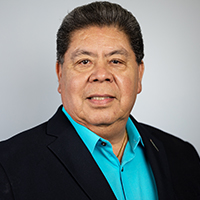 Jorge Ventura
Secretary
Jorge Ventura has resided in the community for 30 years and has been a loyal patient of FHCCGLA for 10 years. Mr. Ventura has held the position of President of the Lyons, Kiwanis, Bell Chamber, Bell Gardens Chamber and President of FHCCGLA. Jorge has served on the Board of Directors at FHCCGLA for over 10 years.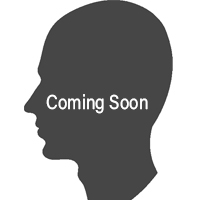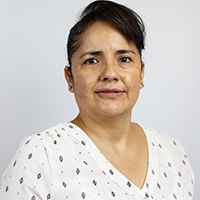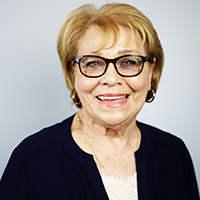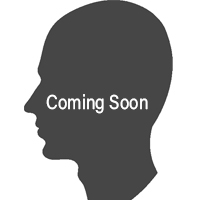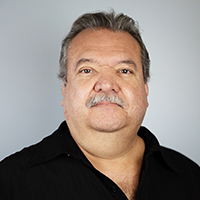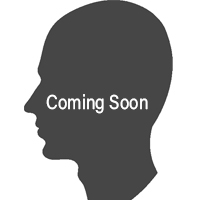 If you would like additional information please contact our HR Department at hr@fhccgla.org.