About the FHCCGLA Board Members
As a nonprofit Community Health Center FHCCGLA is governed by a volunteer Board of Directors. In compliance with the Bureau of Primary Care guidelines, a majority of our Board is composed of patients of the health center. Board members are tasked with the governance of FHCCGLA, and through their Chief Executive Officer are accountable for the management of all FHCCGLA facilities. The Board meets monthly on the third Wednesday of the month.
Jacqueline Derimow
Board Chair
Jacqueline began her service to FHCCGLA in 2006 as a consumer at the clinic and has served continuously with the exception of a 2 year absence.  She has extensive experience working with the public, from residents and business owners, to state representatives.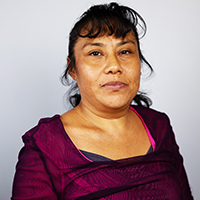 Marisol Tlatenchi
Board Treasurer
Marisol Tlatenchi has resided in the community and has been an active patient at FHCCGLA for 20 years. Ms. Tlatenchi is an active volunteer at her local school, her church, and has been participating on the FHCCGLA Board of Directors for 2 years. "Being a member of the board of directors has opened my eyes regarding the importance of knowing our rights as patients and knowing that I can trust the staff with my health care needs"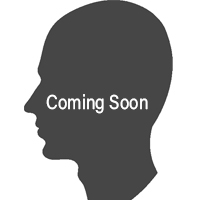 Gerard Reyes
Member
"I am a prior Member of the Board for two years between 2000 and 2002. During that time, I learned how a clinic functions to serve the needs of underserved communities. I received my M.A. from California State University Los Angeles. I worked for the California State as a Field Representative, and Case Manager."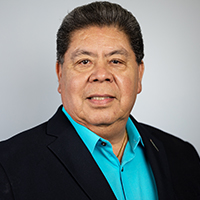 Jorge Ventura
Board Vice President
Jorge Ventura has resided in the community for 30 years and has been a loyal patient of FHCCGLA for 10 years. Mr. Ventura has held the position of President of the Lyons, Kiwanis, Bell Chamber, Bell Gardens Chamber and President of FHCCGLA. Jorge has served on the Board of Directors at FHCCGLA for over 10 years.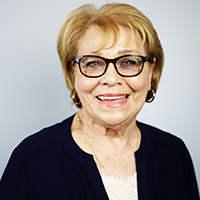 Marie Bagwell
Member
Mrs. Bagwell has a degree in 'Early Childhood Education' and worked 39 years for the city of Montebello, 14 years running the city's (very successful) Pre-School program and 25 years as the Senior Citizen Director.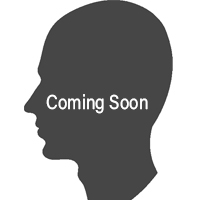 Adam Delgado
Member
More info coming soon.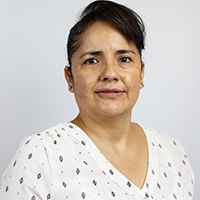 Talpa Angulo
Board Secretary
Ms. Angulo has been a patient of FHCCGLA for 15 years.  Talpa has been a board member serving FHCCGLA for 3 non-continuous years.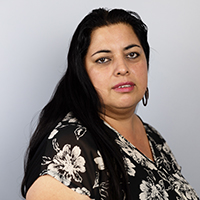 Gladys Muñoz
Member
Gladys Muñoz has lived in the community for 23 years and has been an active patient of FHCCGLA for over 20 years. Gladys volunteers at both of her daughters' schools and has been a member of FHCCGLA's Board for 10 years. As a board member, she has helped maintain the organizations focus on its patients. " We strive to provide quality services to the community. It pleases me to be part of the agencies growth."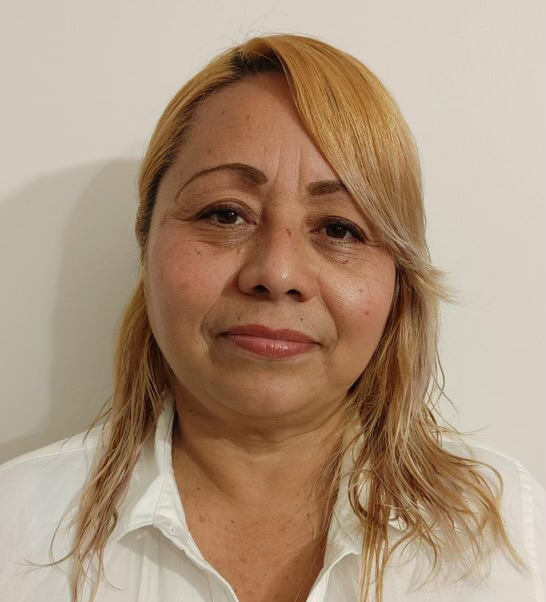 Yanet Martinez
Member
Ms. Martinez is a FHCCGLA patient and an active Volunteer in the community as a Health Worker/Promotora de Salud.  She also works closely with victims of Domestic Violence at the East Los Angeles Women's Center. Yanet is a passionate anti-smoking and environmental health advocate.