Our enrollment team can help you access a wide array of health and wellness resources including health insurance, programs and other assistance.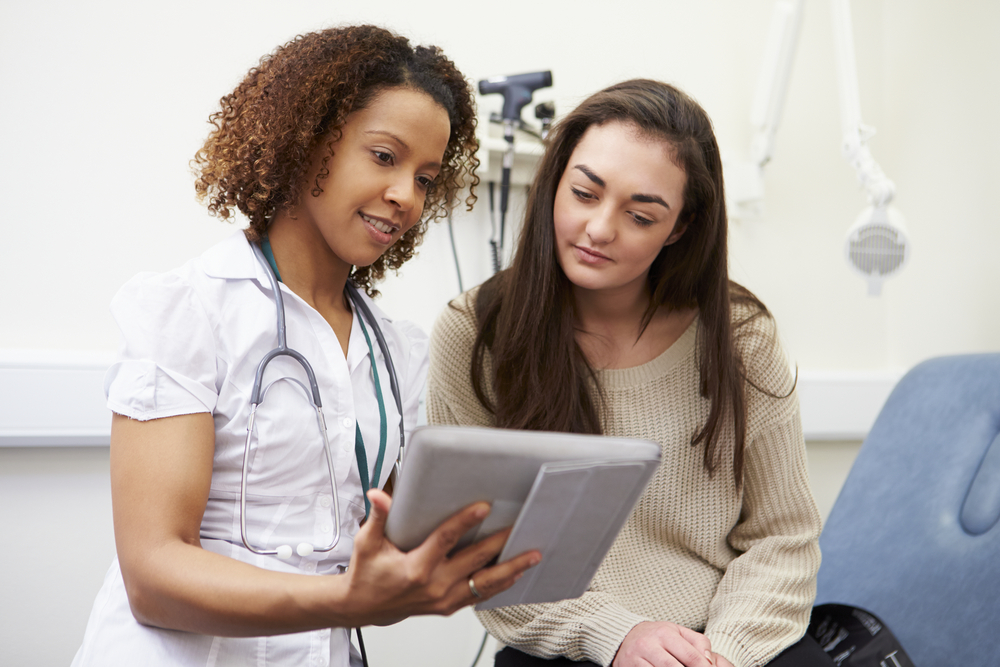 About Enrollment Services
There are different programs that may be available for you and your family. Schedule your appointment today to learn more about your options. Application Assistance available for:
My Health LA
Covered California
Medi-Cal
Medicare
PCP Changes
Denti-Cal
Access Dental
Our staff is able to assist patients with:
Medi-Cal new applications
Medi-Cal redeterminations
Additional help with Medicare Part D
Missing Medicare Part A
Emergency Medi-Cal
Covered California
Medicare Enrollment
My Health LA
Medical Conversions for patients with ESRD and related medical conditions making them eligible for Full-Scope Medi-Cal with no legal status.