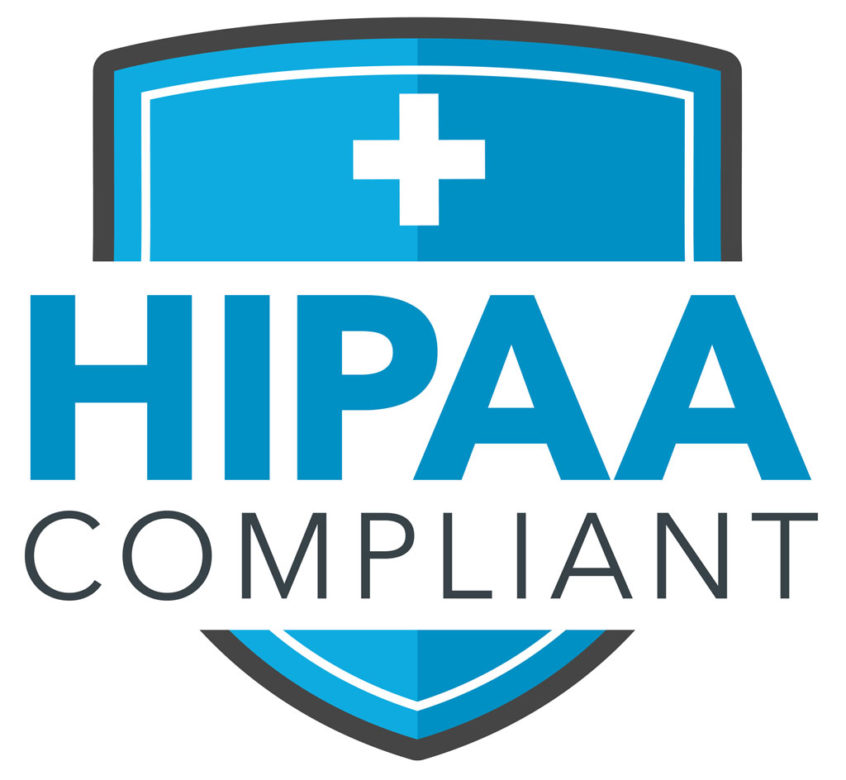 This Notice of Privacy Practice describes how medical information about you may be used and disclosed and how you can get access to this information. Please review it carefully.
Who Will Follow This Notice
This notice describes our practices regarding the use of your medical information and that of
Any health care professional authorized to enter information into your medical record.
All FHCCGLA departments and clinic locations you may visit.
All FHCCGLA employees, staff and other personnel who may need access to your information.
In addition, these clinic locations may share medical information with each other for treatment, payment or health care purposes described in this notice.
Our Pledge Regarding Medical Information
We understand that medical information about you and your health is personal. Protecting medical information about you is important. We create a record of the care and services you receive. We need this record to provide you with quality care and to comply with certain legal requirements. This notice applies to all of the records of your care generated by Family Health Care Centers of Greater Los Angeles, by health care professionals or other personnel.
This notice will tell you about the ways in which we may use and disclose medical information about you. We also describe your rights and certain obligations we have regarding the use and disclosure of medical information.
We are required by law to:
Keep private medical information that identifies you confidential;
Provide you with this notice of our legal duties and privacy practices with respect to medical information about you;
Follow the terms of the notice that is currently in effect.
Reporting an incident:
If you witness a HIPAA violation at FHCCGLA and would like to report it, please email [email protected] (Please provide as much details as possible such as time, location, persons involved and a description of the incident) FHCCGLA investigates all HIPAA incidents reported.