Your vision is essential to maintaining good health and wellness. At FHCCGLA we provide comprehensive primary eye care services to patients of all ages.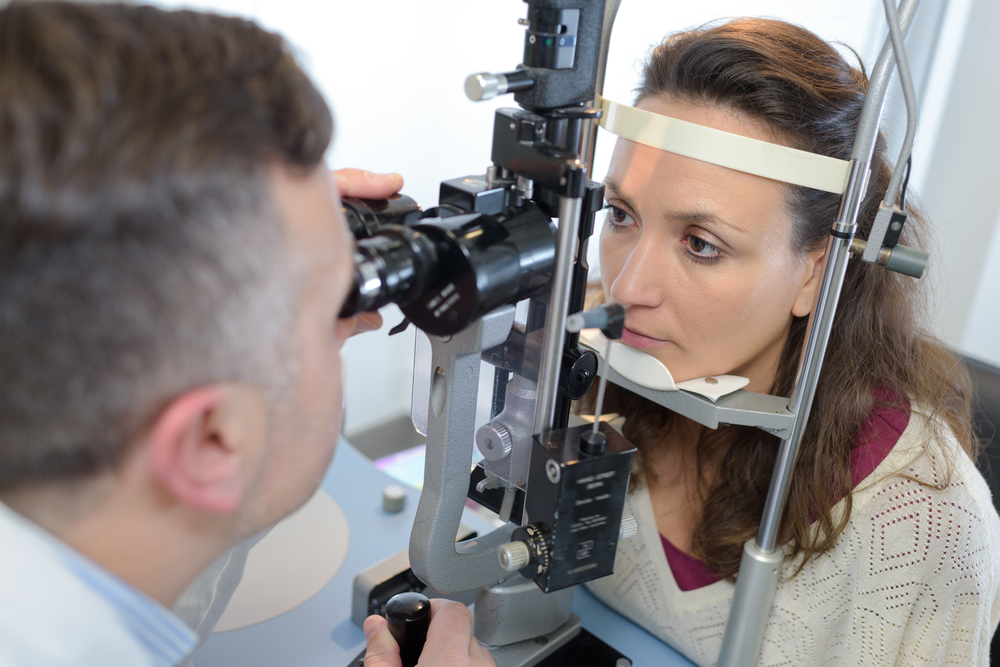 Optometry Services Include
Comprehensive eye exams
Evaluation for Glasses
Detection and non-surgical treatment of eye disease such as Glaucoma, Cataracs and Macular Degeneration
Diabetic Eye Care including retinal screening
Treatment of acute eye conditions such as infections, and corneal abrasions
Referral for Diagnostic testing
Effective 11/9/2020, Optometry Services will be available, Mon, Tues, Thurs & Friday's from 8:00 a.m. – 5 p.m.