At FHCCGLA, we can help you and your family build a healthier lifestyle to meet your health and wellness goals.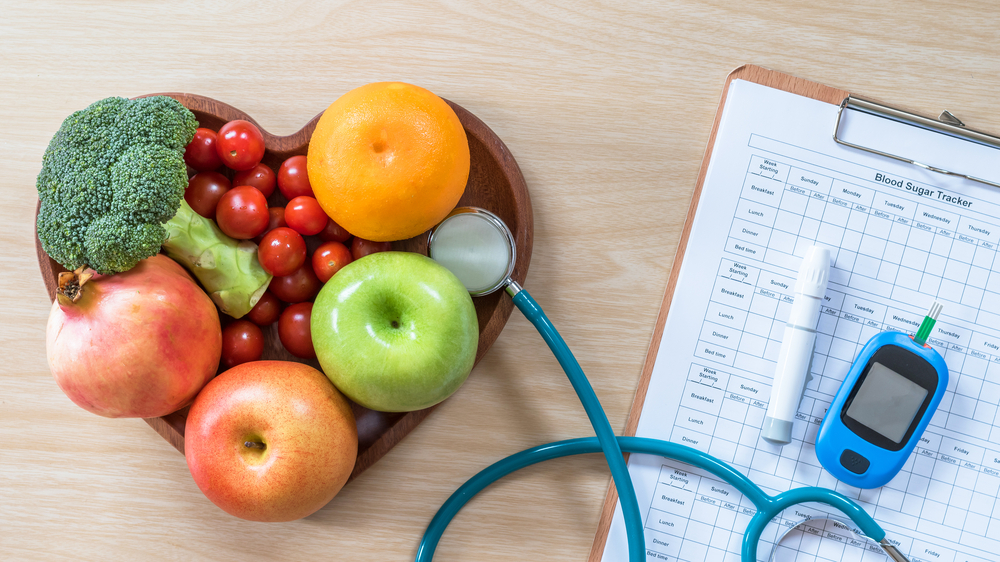 There are many dynamics at play when it comes to food and health. Factors including culture, religion, income, and geography can affect how we think about our food choices. At FHCCGLA we can help you navigate these factors and help develop a plan that works for you and your family.
Our programs for patients include:
Diabetes Management
Nutrition and Physical Activity Promotion
Self-Management of Diabetes, Hypertension etc.
Tobacco Use Cessation
Comprehensive Perinatal Services Program (CPSP) which provides enhanced services in the areas of nutrition.
Our specialists are here to keep you informed, educated and motivated to achieve your wellness goals. To schedule an appointment with one of our Nutrition Specialists, call: Call (562)-928-9600.