We welcome all private pay, full and partially insured, Medi-Cal and Medicare patients. For patients without insurance, we offer a sliding fee scale based on income and family size.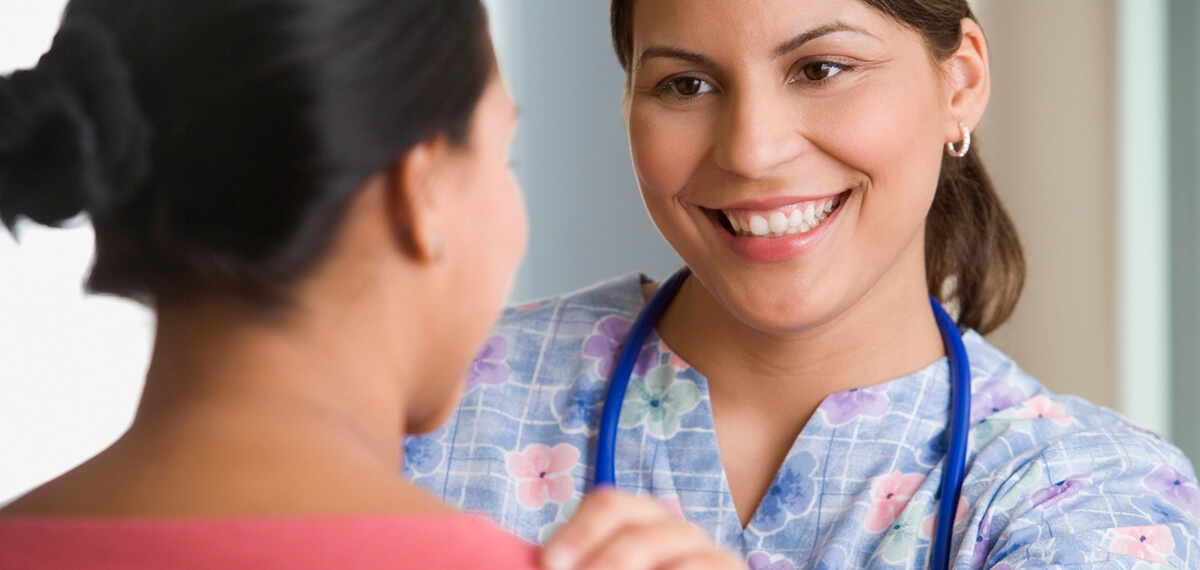 We maintain an established fee schedule for all services provided. This fee schedule is reviewed annually by the Board of Directors to ensure sound financial advantage to our patients, and to ensure that the fees are consistent with community standards.
Our sliding fee scale offers significant discounts to individuals and families who qualify on the basis of limited income and family size.