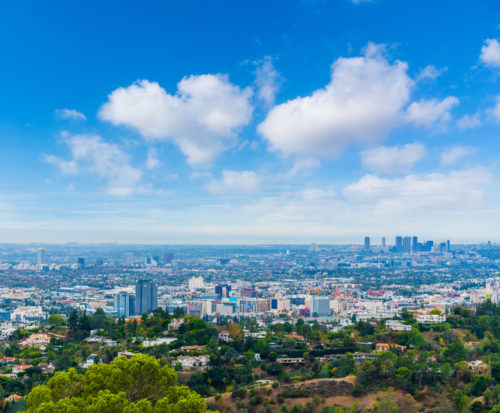 Serving Greater Los Angeles Area
Family Health Care Centers of Greater Los Angeles cares for people from all walks of life. As a Federally Qualified Health Center — an FQHC — we follow the Federal and the State of California regulations pertaining to the type and quality of health services provided to anyone, regardless of their ability to pay. FHCCGLA serve all races, ages, and walks of life. Our staff and providers are as diverse as the patients we serve—many are bilingual and residents of the community.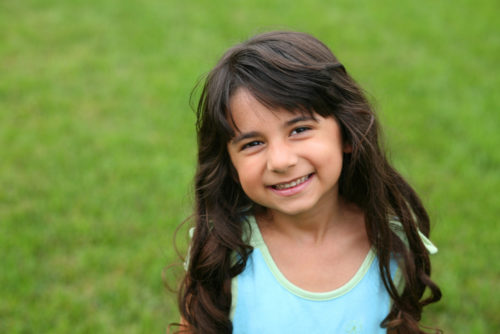 We offer a sliding fee scale for the uninsured and lower income patients to enable patients of all income levels to access services.
FHCCGLA is funded by federal monies, grants specifically for care of low income and homeless patients, insurance reimbursement for care and donations.