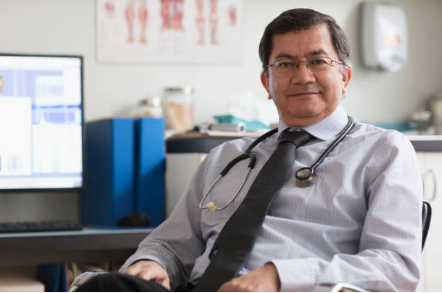 Convenient, Quality Healthcare Services
At Family Health Care Centers of Greater Los Angeles, we serve our patients with compassion, respect, and understanding. We value your individual needs and our team of doctors, dentists, and licensed caregivers will create a personalized care plan just for you.
Each one of our health centers is staffed with board certified and licensed professionals. In an emergency, one of our doctors is on-call 24 hours a day to provide care. Our health centers use electronic health records to share information with other caregivers to ensure that your care is performed at the highest level.