We provide a range of services to meet the needs of your family with a targeted educational program.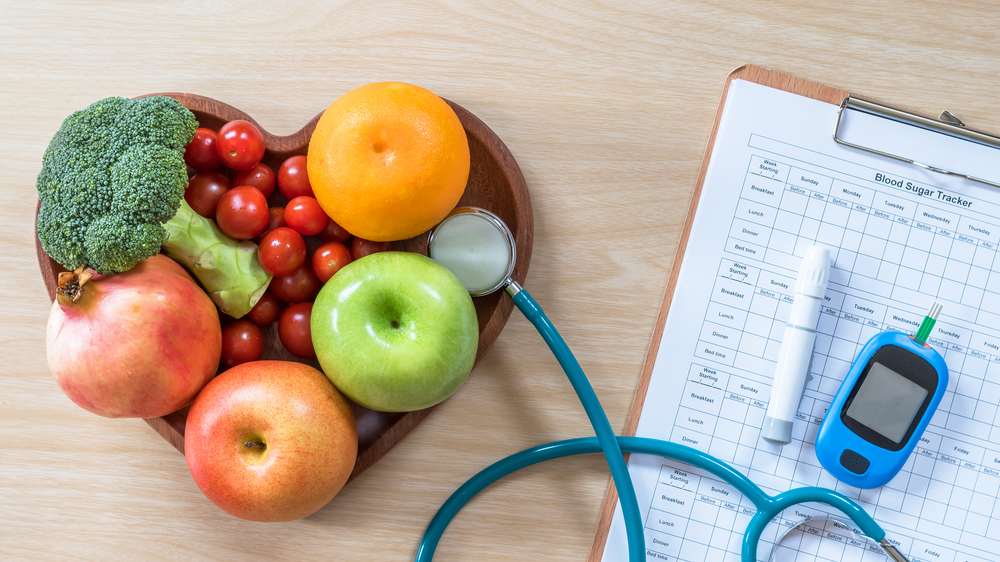 Health Education Services Include
Nutrition and Physical Activity Promotion
Self-Management of Diabetes, Hypertension etc.
Tobacco Use Cessation
Comprehensive Perinatal Services Program (CPSP)- enhanced services in the areas of nutrition, psycho-social and health education from conception through the postpartum period.
Family Planning, Access, Care, and Treatment (Family PACT)- family planning services to low income men and women.