We provide competitive wages, terrific benefits, advancement opportunities as well as a culture that attracts the best of the best. We invite you to join our team today.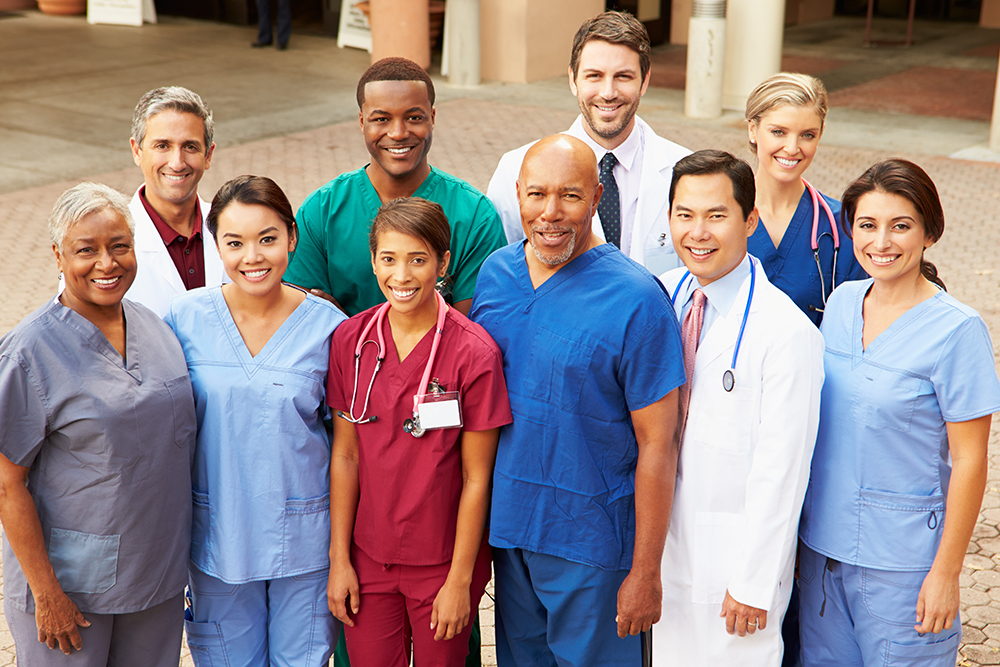 Competitive Wages
Paid Time Off
CME Benefits
Holiday & Vacation Pay
Health Insurance
Life Insurance + AD&D
Long Term Disability Insurance
Paid Birthday off & Floating Holiday Pay
403(B) Tax Sheltered Annuity Plans
Loan Forgiveness Opportunities
Employee Support Center
Credit Union Membership
For More Information or to Apply
Please contact Human Resources.
(562) 776-5006 or email HR@fhccgla.org