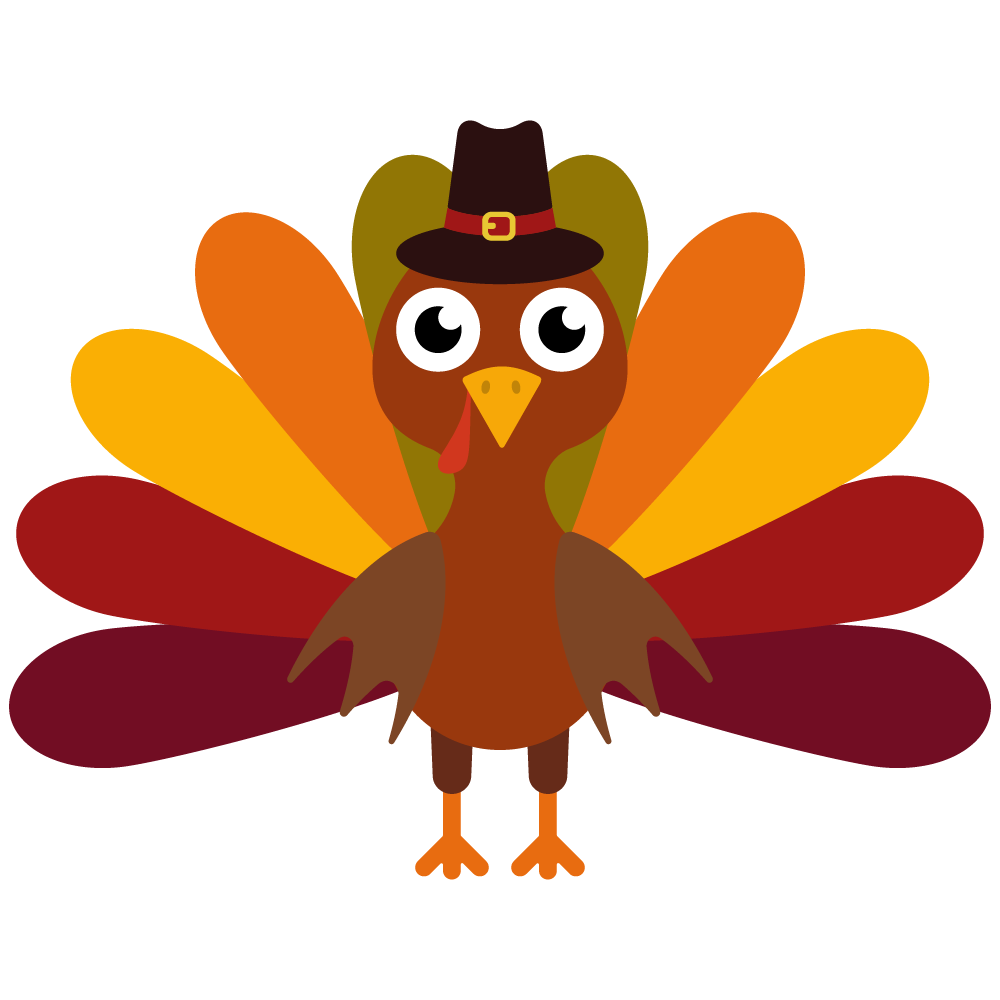 Dear Friends,
Every year during this time we at Family Health Care Centers of Greater Los Angeles, Inc. (FHCCGLA) makes an effort to collect donations for our very special Thanksgiving Harvest project that allows us to provide 12 to 15 patients and their families with a full meal to enjoy on this Thanksgiving holiday.
We have seen many families attempt to overcome the loss of a job, home, and loved ones, as well as struggle to provide meals to their families. As a non-profit community clinic, we make every effort to direct our funding towards patient care services, which is why, as the holiday season approaches; we want to reach out to local and state officials, community, neighbors and friends to help in our efforts to provide a decent meal to these families in need. We welcome non-perishable items, turkey vouchers, potatoes, yams, pies, cases of water, monetary donations, gift certificates, grocery store gift cards, etc.
Please consider sponsoring a family during these hard-economic times.
We sincerely hope you will consider helping in providing a holiday dinner to a very deserving family. Your contribution will be acknowledged via sponsorship card that will be placed in each distributed food basket to inform each recipient of your kind donation. If possible, we'd like to receive donations by no later than Thursday, November 17th. Should you have any questions, comments, or concerns please feel free to contact us at (562) 776-5033.
Sincerely,
Maritza Quevedo
Outreach Supervisor
[email protected]
Federal Tax I.D # 95-164145-4