Our Awards & Accredidations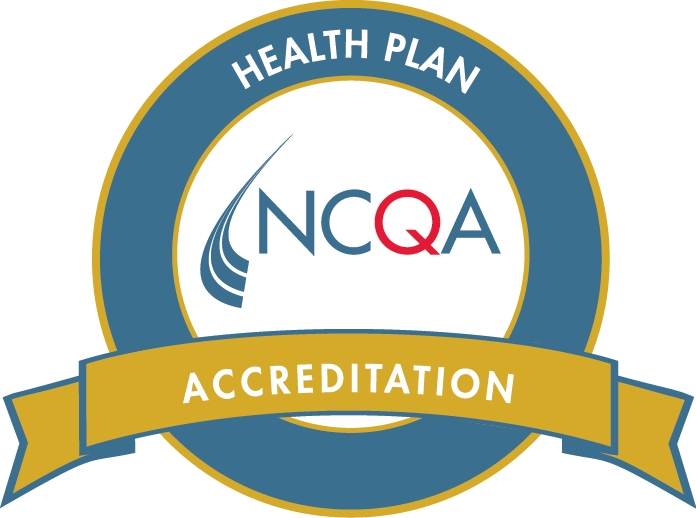 National Committee for Quality Assurance (NCQA)
FHCCGLA is currently in the process of applying for Patient Centered Medical Home (PCMH) Recognition. What Does This Mean for our Patients? A medical home is all about the patient. Caring about our patients is a priority as well as providing high quality health care services that are Patient Centered. A Patient Centered Medical Home is a better approach to healthcare offered to individuals, their families and communities by a team of providers with their focus being addressing your overall healthcare needs. Our goal is to always treat our patients with respect and to work together with our patients as a fully invested partner in the decisions related to their own healthcare.
Federal Tort Claims Act (FTCA)
FHCCGLA is a Federal Torts Claims Act (FTCA) deemed facility. FHCCGLA receives HHS funding and has Federal Public Health Service (PHS) deemed status with respect to certain health or health-related claims, including medical malpractice claims, for itself and its covered individuals.